Golden Saddle and Singing Dune
Petroglyphs and Necropolis 1000 BC
Multicolored Mountains and Ancient Volcano Remains
On this website you will find the most interesting, detailed and up-to-date information about the Altyn-Emel State National Natural Park, as well as new and useful information for tourists and travel companies.
Welcome to Kazakhstan and enjoy your journey through the Altyn-Emel National Park!
The Altyn-Emel State National Natural Park is located in the south-east of Kazakhstan, in the center of the historical region of Semirechye (Jetysu), between the Ili river and the mountains of Dzhungarian Alatau, 250 km from the city of Almaty.
The area of the Altyn-Emel Park is 307,653.35 hectares. In terms of territory, it ranks 3rd among the national parks of the republic (13 in total), and 1st in the Almaty region.
The central office of the Altyn-Emel National Park and the main entrance to the park are located in the village of Basshi >>>
The Altyn-Emel National Park has been awarded the international status of a UNESCO Biosphere Reserve under the Man and the Biosphere (MAB) Programme to preserve the unique nature, rare animals and historical monuments >>>
Altyn-Emel is also being nominated for the status of a UNESCO geopark as a territory with unique geological objects.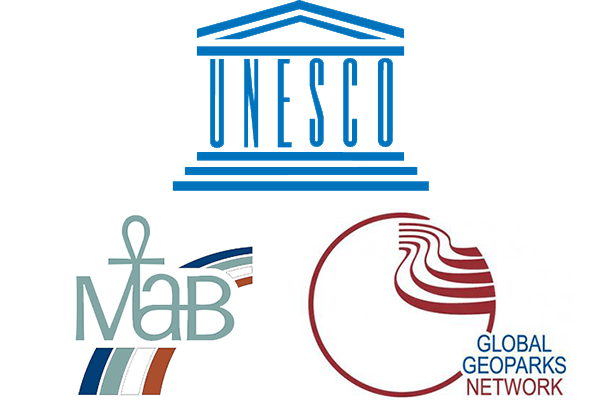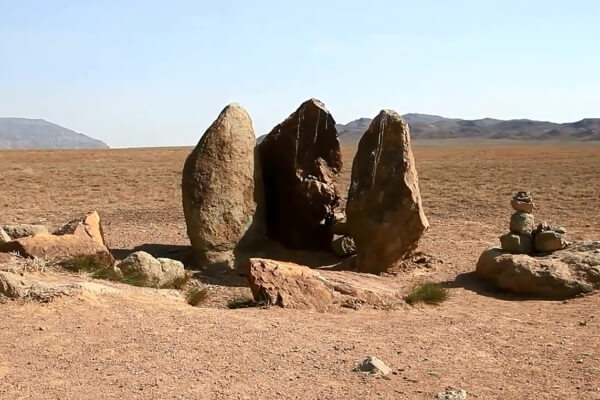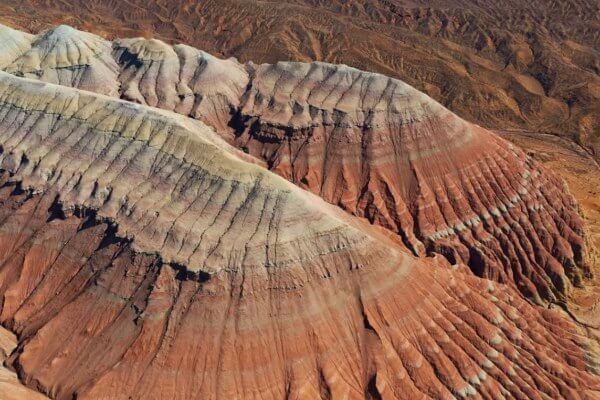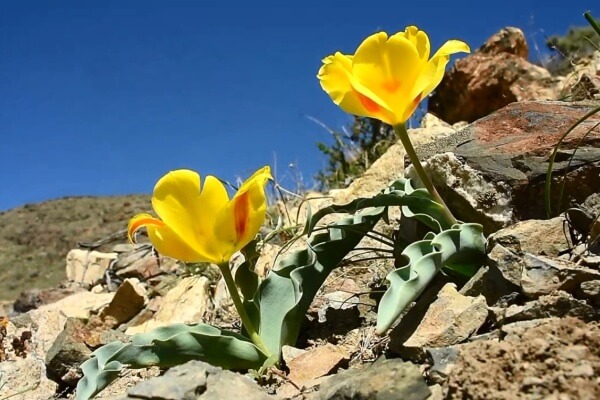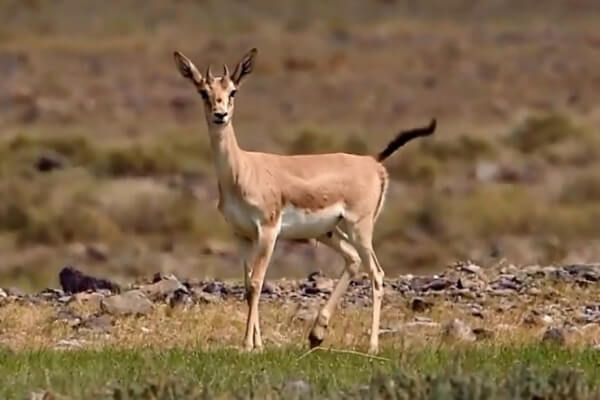 Wildlife lovers come to Altyn-Emel for photo hunting and birdwatching (there are about 300 species of birds here). In the sands of the Singing Dune and on the takyrs of the Aktau mountains, you can always find a variety of lizards.
The desert flora of Altyn-Emel is interesting and unusual, like, for example, the relict turanga poplar, which has adapted to life not only in oases and floodplain meadows of the Ili river, but also in the arid desert.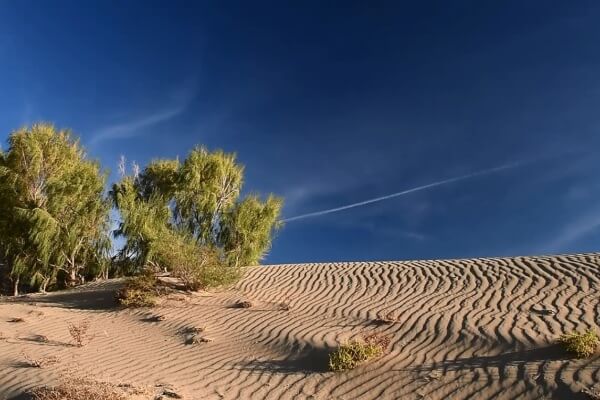 The climate in Altyn-Emel is sharply continental, with cold dry winters and hot dry summers.
Dry windy weather prevails.
Average July temperature: +25°С.
Average January temperature: -4°С.
The Almaty-Kapchagai-Saryozek highway leads to the Altyn-Emel National Park, then turn towards the village of Basshi, where the central office of the national park is located >>>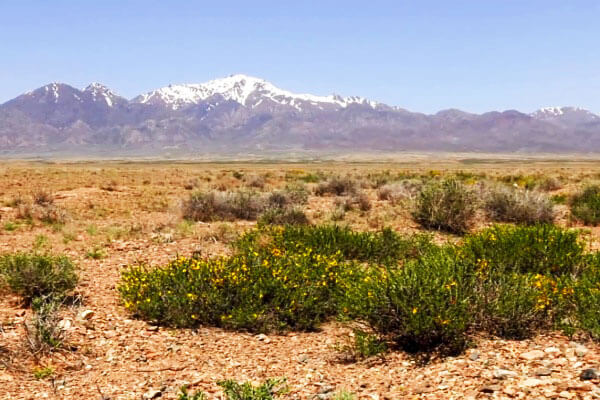 The Altyn-Emel National Park is normally open year round, daily from 7:00 am to 9:00 pm, unless otherwise provided by relevant regulations.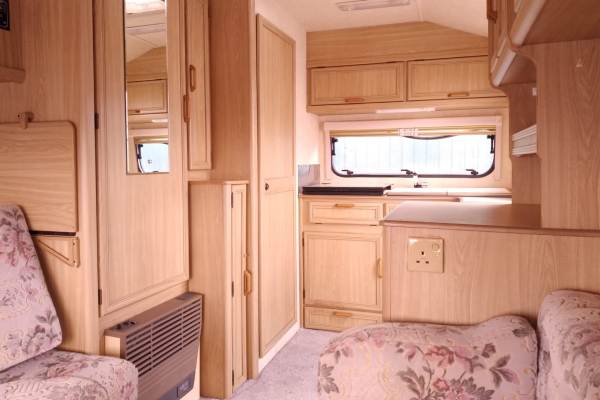 There are several lodging and dining facilities in the Altyn-Emel National Park, as well as camping places >>>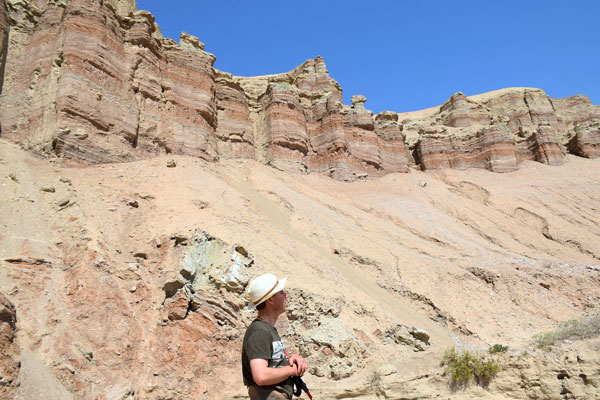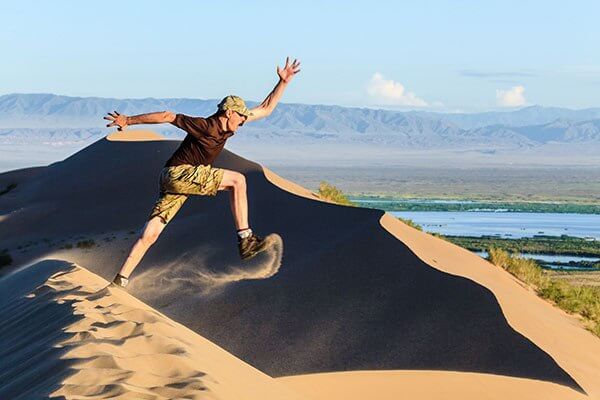 Camping, guided caravanning, photo tours and other types of green tourism in the Altyn-Emel National Park >>>