A photo tour is a trip to picturesque and unusual places for boosting your photography skills under the guidance of a professional photographer.
A photo tour in Altyn-Emel is a three-day trip through the national park, guided by a driver, a photographer and a professional model, with master classes, organic food and heartfelt gatherings with a guitar around the campfire.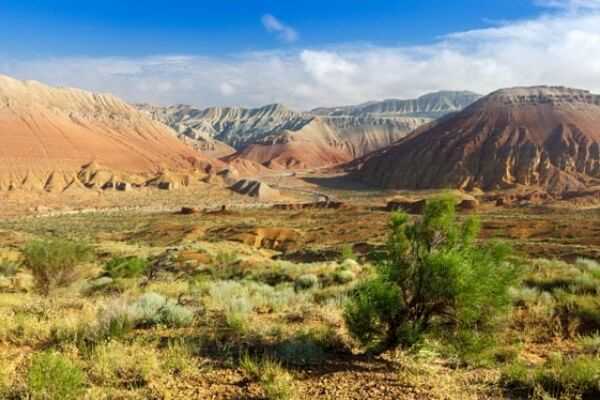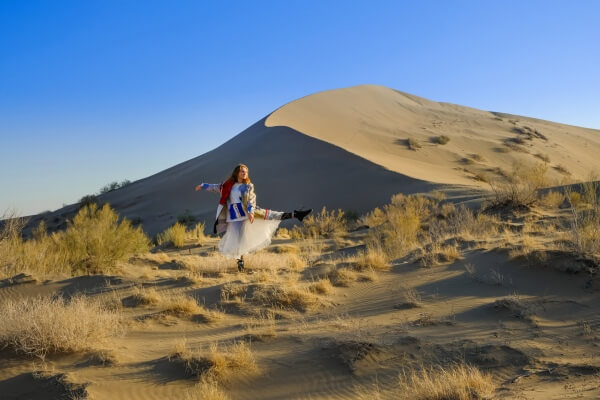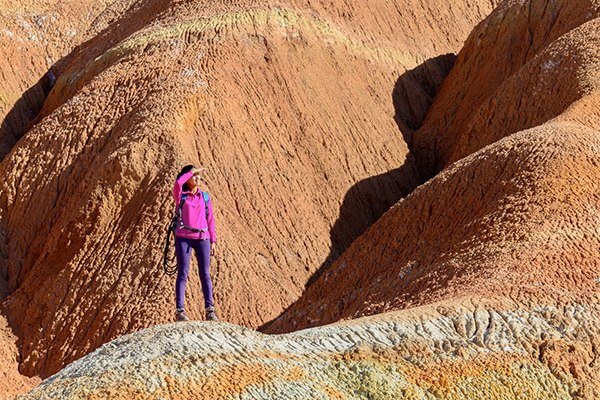 The picturesque, constantly changing landscapes of Altyn-Emel are an excellent working platform for outdoor shooting at different times of the year and day, under different lighting conditions. Уou can also work with a professional model in an original designer look against the background of nature.
The photogenic Singing Dune in the Altyn-Emel desert has been a natural backdrop for photography and filming for many years. Only the colorful Aktau mountains can compete with it. Their unusual landscape is often called "lunar", "Martian", "alien". Be sure to have a cool photo shoot in this fantastically beautiful place.
Most city dwellers have forgotten about the charm of campfire gatherings, with a guitar in your hand and a starry sky above. Our experienced team will help you feel all the romance of such outings. A warm and friendly atmosphere will make you feel at home, and shooting against the background of the spectacular sunset, night sky and dawn will add to your collection of unique photos.
© Photo by Ilya Afanasyev
5 Reasons Why You Should Go On A Photo Tour to Altyn-Emel
1. A New Trend
A photo tour is a one of the latest trends in ecotourism supported by national parks worldwide.
2. Close Communion with Nature
A photo tour in the Altyn-Emel National Park offers you an unforgettable experience of a trip to the most beautiful places and the opportunity to get in touch with pristine nature.
3. Full Reboot
A photo tour is an outdoor activity that imbues you with the spirit of freedom and creativity. The wide open spaces of Altyn-Emel will resonate in you as mind expansion and removal of mental barriers.
4. Traveling with Like-Minded People
When joining on a photo tour in Altyn-Emel, you interact with a small-size group of like-minded people.
5. Personal Upgrade
A photo tour is your personal growth and self-improvement thanks to practical training and a master class held by Ilya Afanasyev, a professional teacher and travel photographer.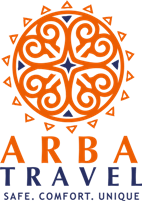 Arba Travel offers photo tours with a professional photographer in the Altyn-Emel National Park.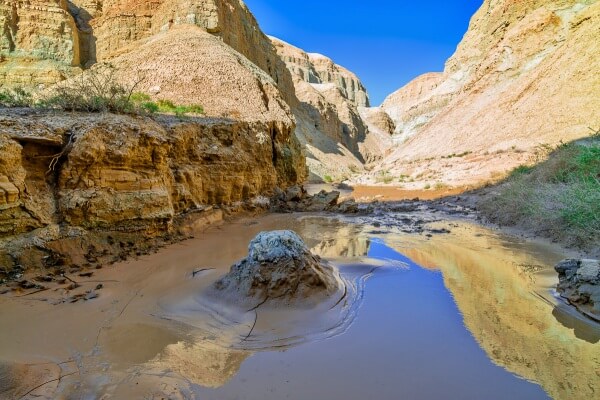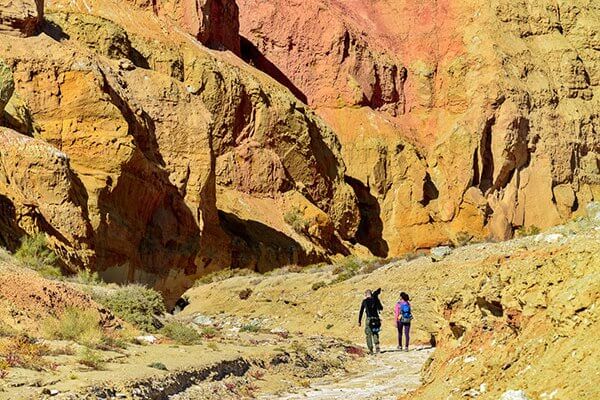 Photo tour includes:
transfers
ecological fees
meals
model photo shoot service
tent camping or caravanning depending on the budget
See also:
Things To Take: Travel Advisory >>>
All the details of photo tours are discussed on a case by case basis. For any questions, please feel free to contact us (Arba Travel):
Phone: +77089711687
Contact by WhatsApp >>>