Here is the check-list of necessary things if you plan a trip to the Altyn-Emel National Park:
Passport
Small handy backpack for personal items
Personal hygiene items: a toothbrush, toothpaste, a towel, etc. if you plan to stay overnight in a hotel or a campsite
Antibacterial wet wipes
Paper tissues and toilet paper (plain, white, non-perfumed brands)
Plastic bags for garbage
Sunscreen cream
Cream or spray against blood-sucking insects
Smartphone / camera + chargers
Swimsuit / swimming trunks if you go to Kapchagai or the Kosbastau post with a warm radon spring
Personal medikit
Drinking water (in the hot arid climate of the Altyn-Emel Park, you may need a lot of drinking water)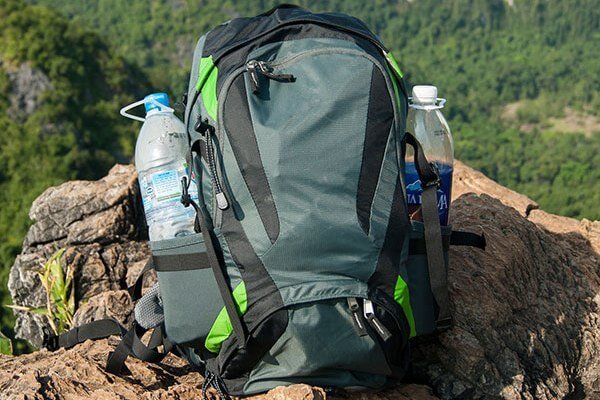 During the summer, expect high temperatures, intense sunlight and low humidity. Plan on bringing enough drinking water with you.
What is the best outfit for a trip to Altyn-Emel?
Wear comfortable nonstainable outdoor clothing: pants, a T-shirt, a sweatshirt and a raingear.
Summer outfit should be suitable for very sunny, hot and windy weather. Wear loose-fitting, light-colored clothing and a wide-brimmed hat. Apply sunscreen to all exposed skin.
You can wear shorts if you are not afraid of getting burned, scratching your legs, or getting bitten by insects. Otherwise, it is better to wear pants and a long-sleeved shirt.
Shoes should be lightweight, with good grip soles designed for hiking. When climbing the Singing Dune, you can take off your shoes if the sand is not very hot, or wear light shoes, from which you can easily shake out the sand.
A headdress that protects from the sun and wind is a must. You may also need sunglasses.
Keep in mind that you will get dusty so choose your clothes and shoes accordingly.
Bring a set of clothes for the evening and flip-flops if you plan to stay overnight at a hotel or camp (remember that nights can be cold).
For the cold season, you will need warm hiking clothes and shoes, as well as thermal underwear.
The Altyn-Emel park is very big, so make sure that your clothes, shoes and hat are comfortable for long hiking trips.
Follow standard safety precautions when visiting the Altyn-Emel National Park.
Be careful near cliff edges, especially when conditions are wet or icy. Avoid loose rock when traversing slopes, and remember that slickrock is much easier to climb up than down. Keep to the elaborate tourist routes. Remember that the rocks in the Aktau and Katutau mountains are very fragile.
Wear a sun hat and drink enough clean water to prevent dehydration in the desert climate.
On the territory of the Altyn-Emel park, there are two types of poisonous snakes, the viper and the Halys viper, as well as dangerous insects, such as karakurt spiders, camel spiders, scorpions, and ticks.
The territory of the national park is also inhabited by a number of animal species, carriers of diseases of domestic animals and humans - plague, tularemia, anthrax, brucellosis, listeriosis, tick-borne encephalitis. So be extremely careful, especially when descending from well-trodden paths, stay away from trees, bushes, thickets of tall grass, burrows and crevices in the ground. Do not touch animals, lizards and rodents, which could be infection carriers. Fleas living in animal burrows also easily attack humans, and pathogens are transmitted through them, so keep at least a few meters from burrows.
Be sure to use mite spray on all your clothes (especially in May-June). Also, bring a mosquito repellent.
If you are bitten by a venomous insect or reptile, seek immediate medical attention.
With normal wildlife safety and hygiene practices, you will enjoy your vacation and your exciting journey through the Altyn-Emel National Park.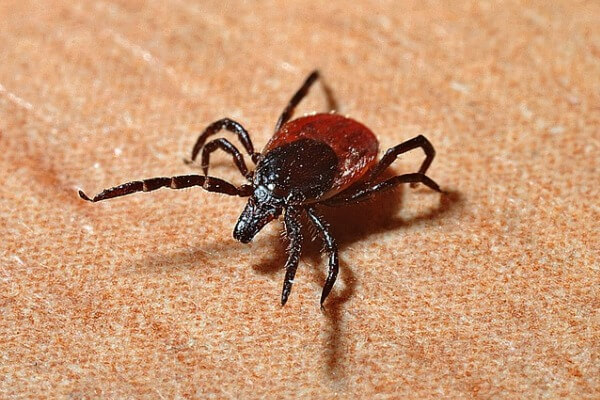 Encephalitic ticks are found in the Almaty region, Almaty and the southern cities of Kazakhstan. Protect exposed areas of the body with clothing and use a tick spray when they are active (May-June, August-September).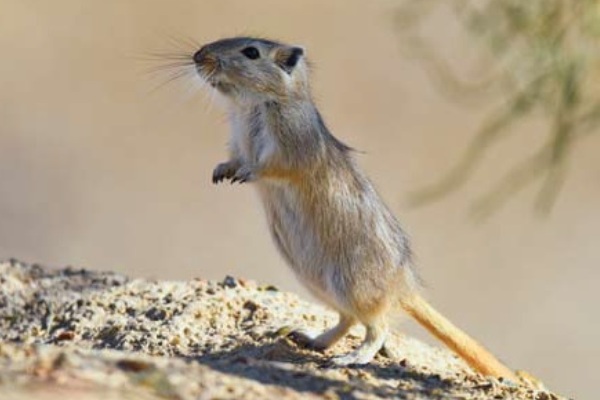 One of the most common carriers of a number of diseases, including plague, is the great gerbil, whose colonies are found almost throughout the territory of the Altyn-Emel National Park. Do not touch rodents.
Tourism in the Altyn-Emel National Park is pro-environmental.
To preserve wildlife, one should follow the rules of green tourism.
Garbage. Wherever you are, do not leave garbage (including organic) behind you, such as plastic, glass, metal, food waste, cigarette butts, napkins, tampons, pads, etc.
Pack the garbage carefully in bags and take them out to specially designated places.
Do not burn any kind of garbage.
Toilet. If you are away from a toilet, find a spot that is away from paths and water sources, and be sure that human feces do not contaminate water. In a hot desert, human waste does not biodegrade easily because there is little organic soil to help break it down. Do not bury them, but lightly cover them with soil so that the heat of the sun and light can speed up the decay process. Used toilet paper should also be sprinkled with soil. Use only plain, white, non-perfumed brands.
Biodegradable detergents. If you are camping outdoors, use biodegradable soap and dishwashing liquid. Do not allow detergents to enter water sources, collect water into a container and use it as far as possible from the water source.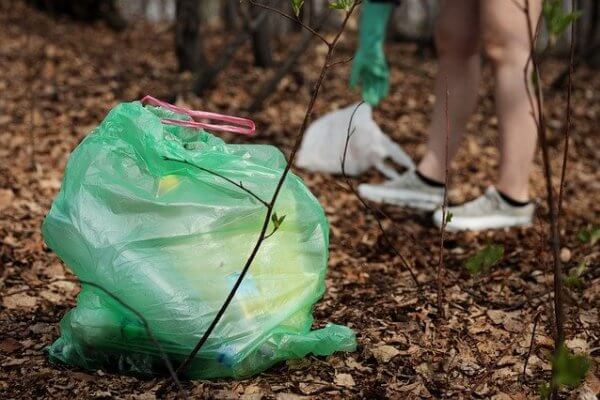 Remember that garbage containers are not everywhere in Altyn-Emel, so bring drawstring trash bags to pack out all trash and garbage after your vacation in the wild.