To regulate the flow of the Ili river which was difficult to use for irrigating the valley due to the low water level, in 1965-1970 the dam of the Kapchagai hydroelectric power station was built, and it has formed the Kapchagai water reservoir.
The length of the Kapchagai reservoir is 180 km, the width is 22 km, and the depth is 45 m (maximum values). The Kapchagai reservoir is the second largest reservoir in Kazakhstan (after the Bukhtarma reservoir on the Irtysh river).
The filling of the Kapchagai reservoir resulted in formation of a whole complex of wetlands in the delta of the Ili river. That have created favorable conditions for nesting of many species of birds.
A part of the Kapchagai reservoir coast forms the southern border of the Altyn-Emel National Park. Also here is the extreme western end of the Dzhungarian Alatau (Sholak Mountains).
Kapchagai is a popular place for beach holidays and fishing. You can get to Kapchagai on the territory of the Altyn-Emel National Park only via Checkpoint 1 from the Shengeldy village. In this part of the park there are also the most ancient historical and cultural monuments, the Besshatyr Saka burial mounds (I millennium BC) on the bank of the Ili river and the Tanbaly Tas petroglyphs of the Bronze Age in the Sholak Mountains (Dzhungarian Alatau), not far from the shore of Kapchagai.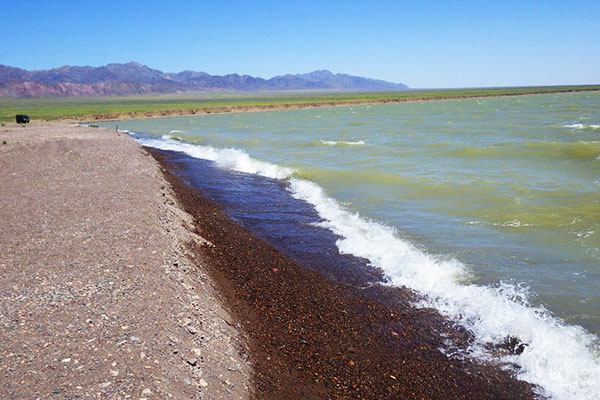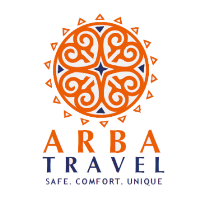 Arba Travel offers tours from Almaty to the Saka mounds of Besshatyr with a stop at the shore of the Kapchagai reservoir in the Altyn-Emel National Park.