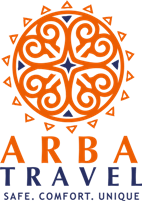 Arba Travel offers tours to the Altyn-Emel National Park from the city of Almaty for 2 days or more.
Tours to Altyn-Emel from Almaty are 2-3-day trips, depending on the distance and complexity of the route. Altyn-Emel is a unique place, far from civilization, although it is only 250 kilometers from the city of Almaty.
A tour to Altyn-Emel from Almaty is a wonderful opportunity to see all the contrasts of our region in one trip: the entertainment city of Kapchagai (Konaev) with its numerous casinos and quiet provincial villages like Basshi, Nurym, Aktobe with peacefully grazing cattle walking right through the streets; steppe expanses, especially beautiful in spring during the flowering of tulips and poppies, and the majestic Dzhungarian mountains.
Once on the territory of the national park, you seem to be transported hundreds and even thousands of years ago, when there were no cities at all, and the ancient steppe was one huge home for the great civilization of nomads, traces of which have been preserved in the form of a few monuments of history and culture, such as Besshatyr and Tanbaly Tas.
The nature of Altyn-Emel is completely out of our usual time - the age of the Singing Dune, for example, is more than 10 thousand years, and the Aktau mountains were formed about 400 million years ago.
Alert
We kindly ask you to book a tour to Altyn-Emel in advance, at least a few days before the planned trip.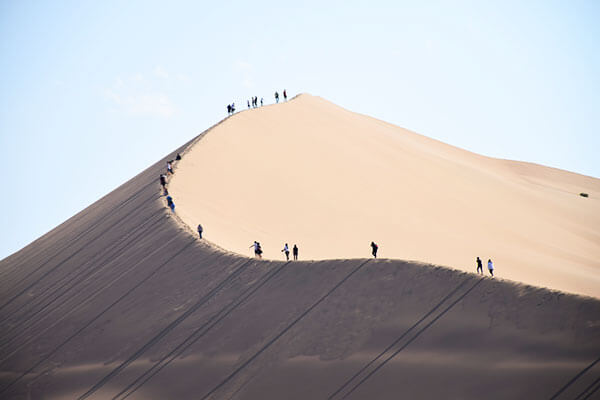 2-day tour: Singing Dune, Chokan Valikhanov's spring, Oshaktas stone steles, 700-year-old willow >>>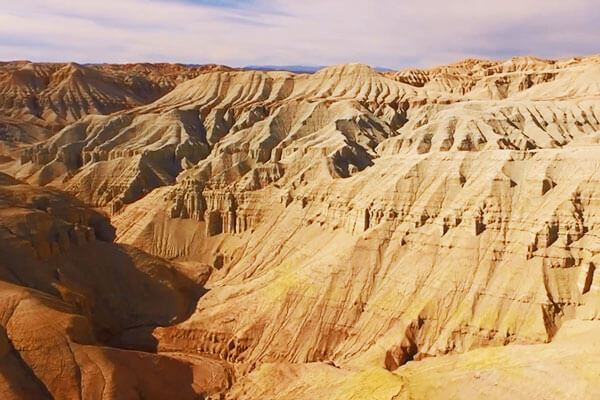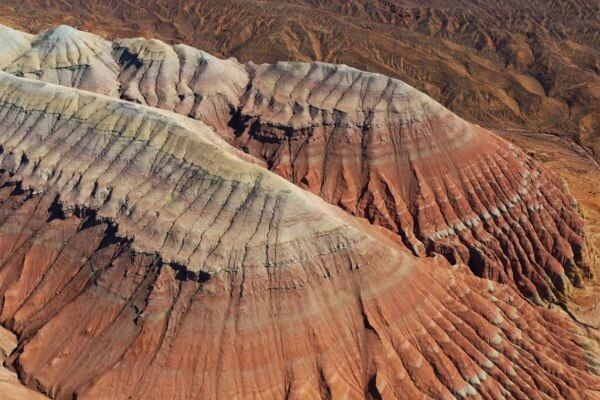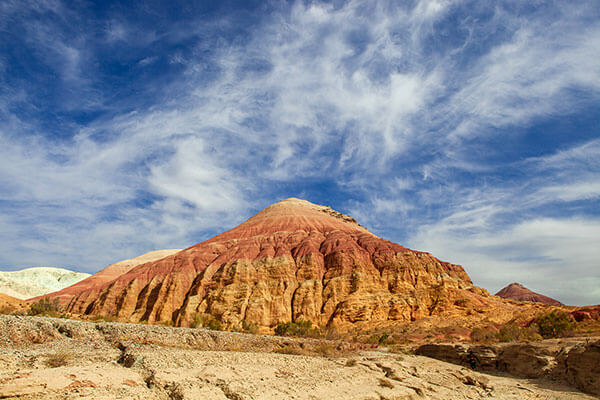 3-day tour: Singing Dune, Chokan Valikhanov's spring, Oshaktas steles, Aktau and Katutau mountains, 700-year-old willow >>>