In the Altyn-Emel National Park there are both natural and cultural-historical places, from which the following attractions are available for visiting:
Singing Dune
Aktau cretaceous mountains
Katutau volcanic mountains
700-year-old willow
Besshatyr Saka burial mounds
Tanbaly Tas petroglyphs
Oshaktas stone steles
Chokan Valikhanov's spring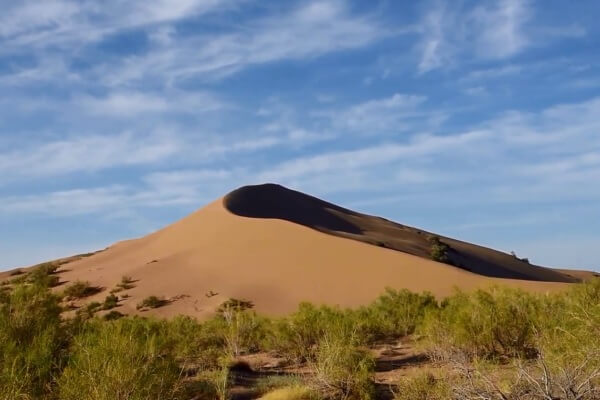 The Singing Dune Aigaikum, making an unusual sound, is one of the 7 wonders of Kazakhstan and a natural monument of republican significance >>>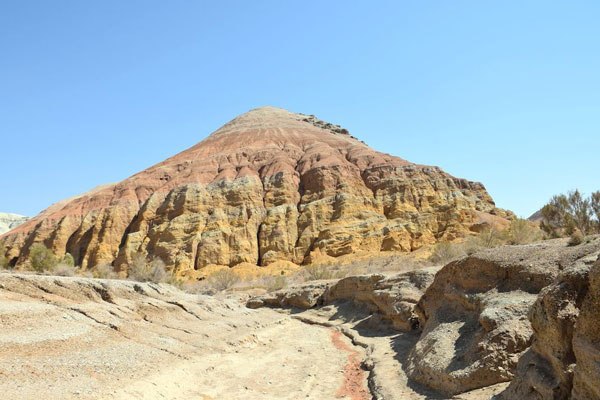 The cretaceous mountains of Aktau ("white mountains") are the most grandiose attraction of the Altyn-Emel National Park >>>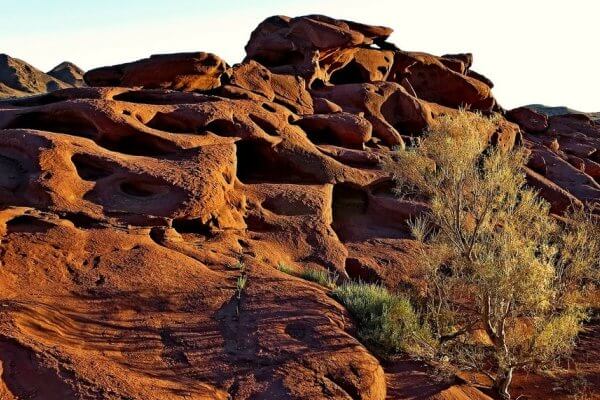 Katutau ("frozen mountains") are the remains of an ancient volcano in the form of hills of solidified lava >>>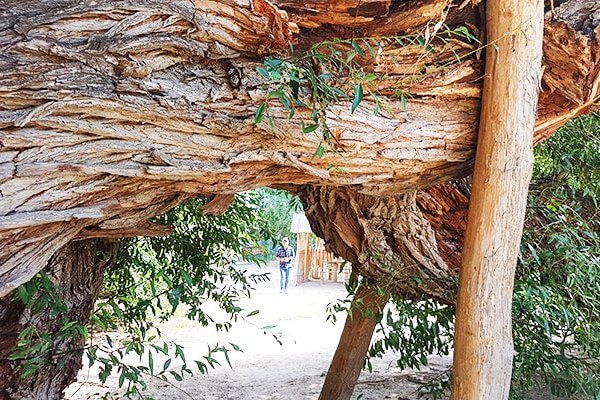 There are also little-known, but no less interesting places in Altyn-Emel, such as the Akbulak (Snowy) waterfall and the Ungirkora cave.
The 15-meter Akbulak waterfall in the Kyzylauyz gorge of the Dzhungarian Alatau mountains can only be observed during the rainy and snowmelt periods.
The large cave of Ungirkora is located far from tourist routes, therefore it is not available for visiting.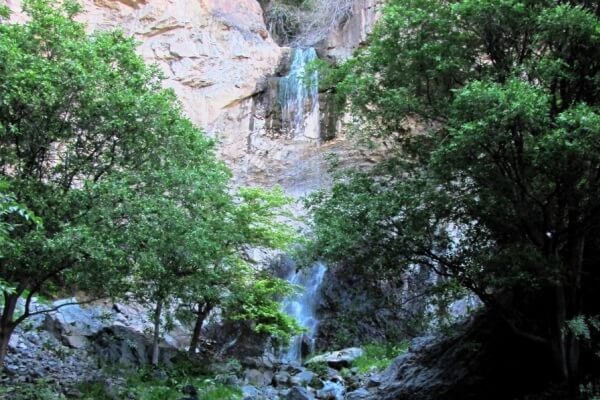 Park rangers' posts in Altyn-Emel are also used as places for camping - for example, the Kosbastau post with the 700-year-old willow, and the Mynbulak post near the Singing Dune.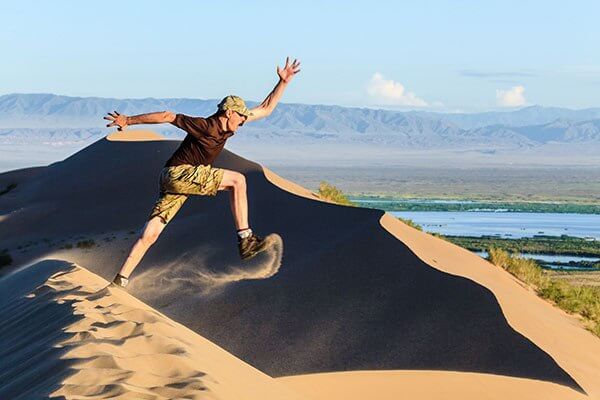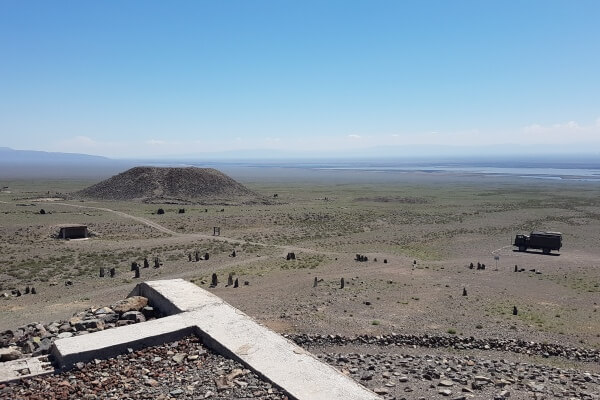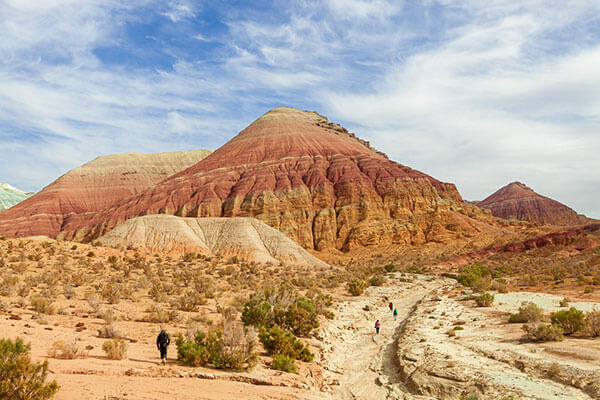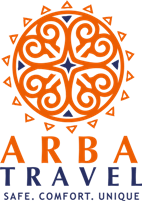 Arba Travel organizes transfer, tours and expeditions along all the available routes of the Altyn-Emel National Park.